Chapman's General has served the Upper Valley town of Fairlee, VT since 1807. Known as the "Town Under The Cliff," Fairlee is nestled between the Connecticut River and Lake Morey about 25 minutes north of Dartmouth College.
Over the years, Chapman's General played many roles within the town but most importantly as a community meeting space. Chapman's has been stewarded by generations of the Chapman family and grown into a worldly and sophisticated take on a Vermont General store.
With time, Chapman's expanded into handicrafts by local artists, natural body care, medicinal tinctures, art supplies, textiles, New England food products, and fresh summer produce.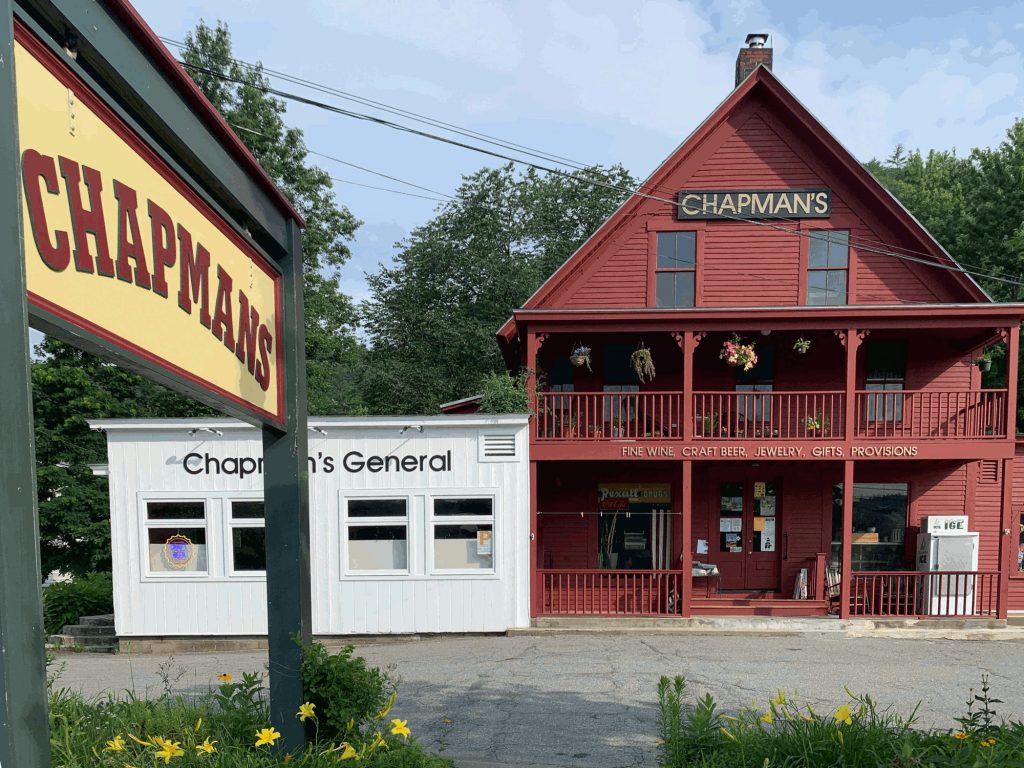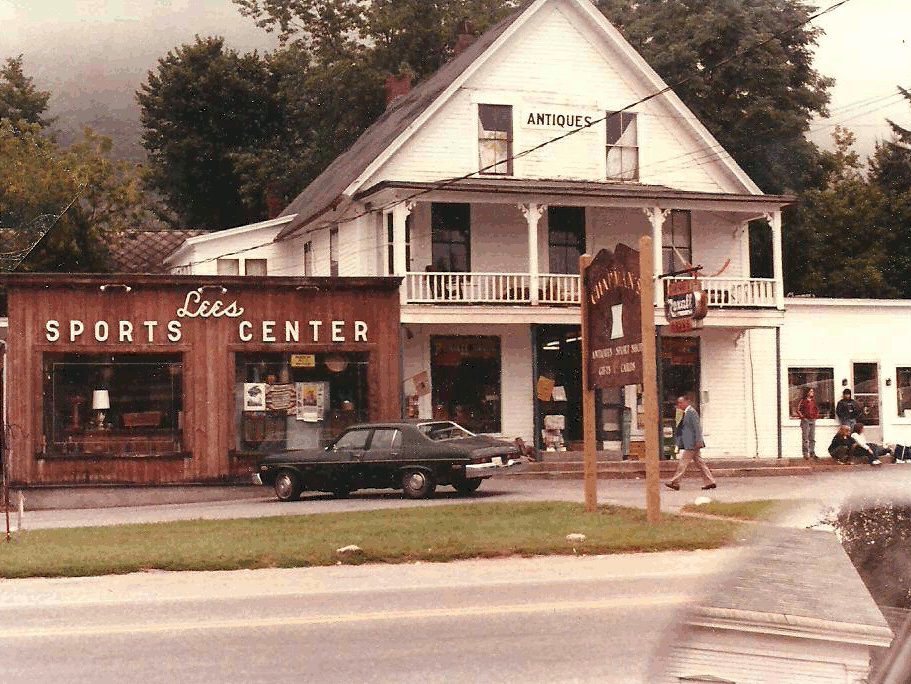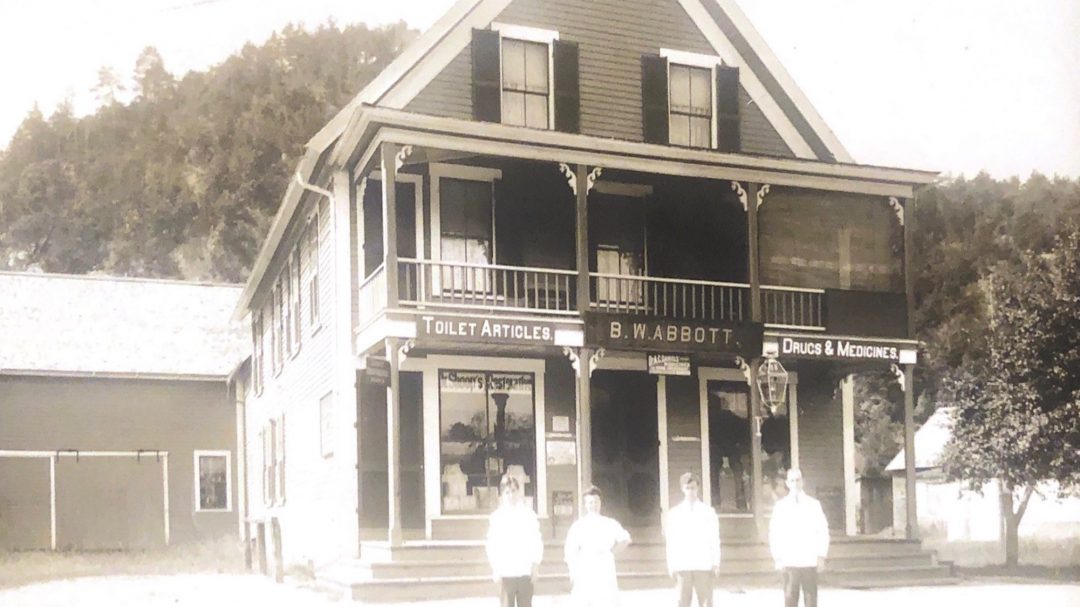 W.E Chapman, started as an apprentice to Mr. Abbott in 1897. In 1925 he purchased the store.
The Town
Fairlee, VT is a small farming community located 4.5 hours north of New York City and 2.5 hours from Boston. First settled in 1766, Fairlee boasts several lakes and year round outdoor activities.
Nearby Chapman's General
Lake Morey is a hub for year-round outdoor activities. Enjoy the view from Mt. Morey and the 25ft drop of Glen Falls. In winter, Lake Morey boasts the longest ice skating trail in the world and hosts many ice hockey tournaments.
Bradford, VT
Located on the Connecticut River with views of the White Mountains, Bradford's historic downtown is teeming with restaurants and unique shops. In addition, the downtown is dominated by a scenic waterfall on the Waits River.
Hanover, NH
Home to Dartmouth College, Hanover, NH, is the quintessential New England college town. In addition, Hanover, NH boasts excellent cultural institutions like the Hopkins Center for The Arts and the Hood Museum of Art.